Back
Mozat's wardrobe app powered by an image search system built with Milvus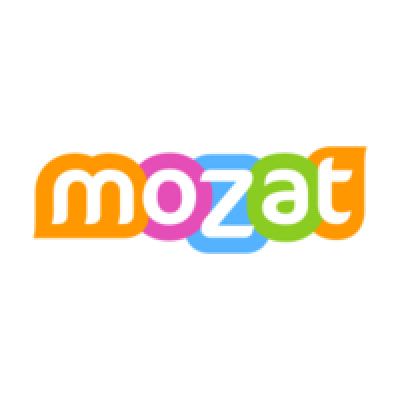 [Mozat](http://www.mozat.com/home) is a Singaporean start-up focused on building innovative social media, communication, and lifestyle applications. [Stylepedia](https://stylepedia.com/) is a digital closet and outfit planning app that helps people passionate about fashion discover and discuss couture. Stylepedia users can create their own digital closets, receive personalized styling suggestions, and interact with other users to share fashion tips and trends. Milvus, an open-source vector database, is used to power the image similarity search system that Stylepedia relies on to realize its image search and outfit recommender functionalities.
Objective
Build a digital closet app that provides personalized outfit suggestions and relevant examples of specific styles worn in real life based on user uploads and browsing history.
Challenges
- Run millisecond-level queries on a massive database of clothing images that span different categories. - Return accurate search results based on user uploaded photos that vary in resolution, size, clarity, angle, and other ways that complicate similarity search.
Why verctor database
- Support for most mainstream vector indexes makes Milvus highly flexible, capable of providing an ideal solution for almost any application scenario. - Real-time search on trillion-vector datasets offers users instantaneous results.
Results
- A high performance image similarity search system that returns similar alternatives to users' own clothing items from the product database. - Personalized outfit suggestions and fashion ideas.
"Milvus performs search on tens of millions of vectors in milliseconds, providing optimal performance while keeping development costs low and resource consumption minimal."
Read the full story
share this