Back
Xiaomi's Smart News Aggregator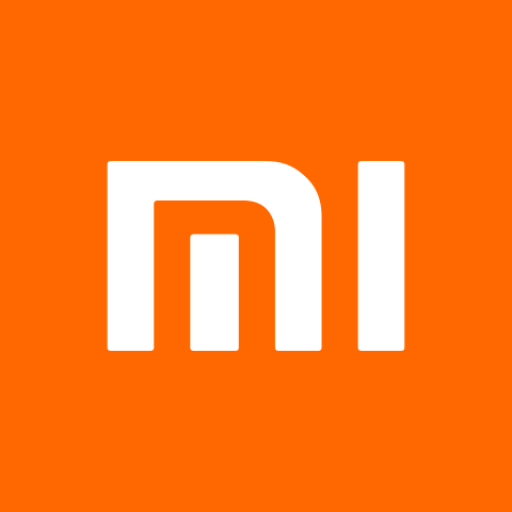 Xiaomi is a global electronics company that manufactures and invests in smartphones, mobile applications, laptops, home appliances, laptops, and many other products. The company ships its smartphones with a home brewed web browser that has a news aggregator embedded within it. To consistently make content recommendations that appeal to individual users Xiaomi leveraged artificial intelligence (AI). Milvus, an open-source vector database built by Zilliz, is used to power the core recommendation engine inside Xiaomi's smart news aggregator.
Objective
Build a mobile news aggregator that automatically recommends relevant content based on user profiles, search history, engagement, and more.
Challenges
- Recommendations must remain relevant amid evolving user preferences and interests. - The recommendation system must be capable of incorporating massive volumes of news content that is published each second. - Useful content recommendations require an ideal balance between speed and precision, so any index used must be fast and maintain a high degree of accuracy.
Why verctor database
- Near real-time search allows query results to be returned instantaneously and recently published content to be made immediately available for search. - Support for most mainstream vector indexes makes Milvus highly flexible, capable of providing an ideal solution for almost any application scenario.
Results
- Content recommendation served in milliseconds thanks to efficient similarity search on trillion-scale datasets.
"Without Milvus, building our news aggregator wouldn't have been possible. The platform maintains consistent performance levels even in situations with unusually high concurrency."
Read the full story
share this