Back
VOVA's Search by Image Shopping Experience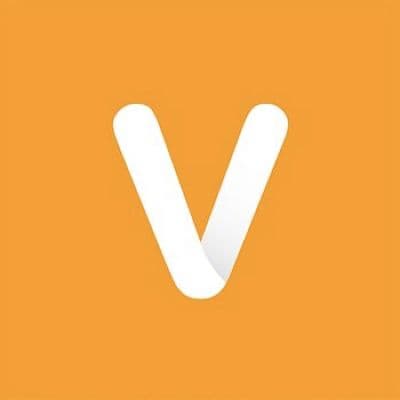 VOVA is an emerging e-commerce platform that focuses on affordability and offering a positive shopping experience to its users, with listings covering millions of products and support for 20 languages and 35 major currencies. To enhance the shopping experience for its users, the company built image search functionality into its e-commerce platform. Milvus, an open-source vector database built by Zilliz, is used to power the Search by Image tool on VOVA's mobile apps.
Objective
Build an image search tool to help shoppers overcome the limitations of keyword-based queries and find items they encounter in real life simply by snapping a photo.
Challenges
- VOVA's product image database includes 30 million pictures and continues to grow rapidly.
Why verctor database
- Real-time search on trillion-vector datasets offers users instantaneous results. - Support for various mainstream indexes makes vector search blazing fast.
Results
- Searches on trillion-vector datasets complete in milliseconds, with an average batch query time under 0.08 seconds.
"By leveraging the horizontal scalability of a Milvus cluster, we are able to meet the project requirement for high query performance on massive datasets. Our search by image feature is now up and running, attracting more and more users to this new method of product discovery. We are looking forward to any future updates from Milvus that could help us further optimize the shopping experience for our users."
Read the full story
share this