Back
The Cleveland Museum of Art Uses AI to Connect Daily Life with Art History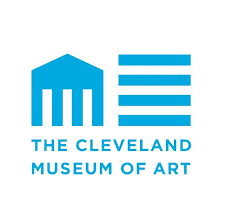 Determined to adapt amid the limitations placed on in-person experiences by the coronavirus pandemic, the Cleveland Museum of art sought new, creative, and easy ways for people to engage with art. In this vein, CMA developed a reverse image search tool called "Artlens AI: Share Your View" that is capable of recognizing shapes, patterns, objects, and even architecture in user uploaded photos. After a user submits a photo, ArtLens AI returns the closest match from the CMA's vast art collection. The museum's hope is that by placing artwork next to contemporary views people will be given new perspectives and opportunities for critical thinking. Milvus, an open-source vector database built by Zilliz, was used to power Artlens AI's core vector management module.
Objective
Build a reverse image search tool that matches user uploaded images with the CMA's extensive collection of artwork.
Challenges
Return search results from a massive collection of over 61,000 artworks in a split second.
Why verctor database
- Support for various mainstream indexes makes vector search blazing fast. - Real-time search on trillion-vector datasets gives users instantaneous results.
Results
- Artlens AI can accurately detect and match landscapes, objects, animals, and plants. - Users can find art that closely match their images instantaneously.
"The fast similarity search provided by Milvus allows ArtLens AI to match user uploaded photos with visually similar art from the CMA's massive collection in seconds."
Read the full story
share this