SHANGHAI, Apr. 9, 2021 – Zilliz, the company behind the world's most popular vector database Milvus, announced that Dr. Pan Yi joined Zilliz Research Asia (ZRA) as an AI pharmaceutical scientist.
Dr. Pan is a pioneer in AI drug discovery. He is AIMBE (American Institute for Medical and Biological Engineering) Fellow, RSPH (Royal Society for Public Health) Member, IET (the Institute of Engineering and Technology) Fellow, JSPS (Japan Society for the Promotion of Science) Fellow, and Changjiang Scholar. He is also a Regents' Professor of computer science, Associate Dean of College of Arts & Sciences, and the Chair of Biology with Georgia State University.
Zilliz also released a plan to establish Zilliz Research Asia, a research subsidiary seeking to bring together a galaxy of data scientists, combine their academic research results with industry requirements, and drive innovation for the mainstream and emerging industries. Dr. Pan Yi will lead this initiative and continue to apply AI to pharmaceutical discovery.
Charles Xie, Founder and CEO of Zilliz said, "Professor Pan will undoubtedly boost Zilliz's ability to optimize artificial intelligence algorithms, and help the pharmaceutical industry better understand unstructured data."
"I see immense business potential in combining vector analytics with optimized AI algorithms in the area of new drug discovery," said Pan Yi, "AI drug discovery is an emerging area. Once paired with optimized AI algorithms, Milvus improves efficiency and accuracy in areas far beyond drug discovery. I'm more than happy to make contributions that help realize the firm's vision of success."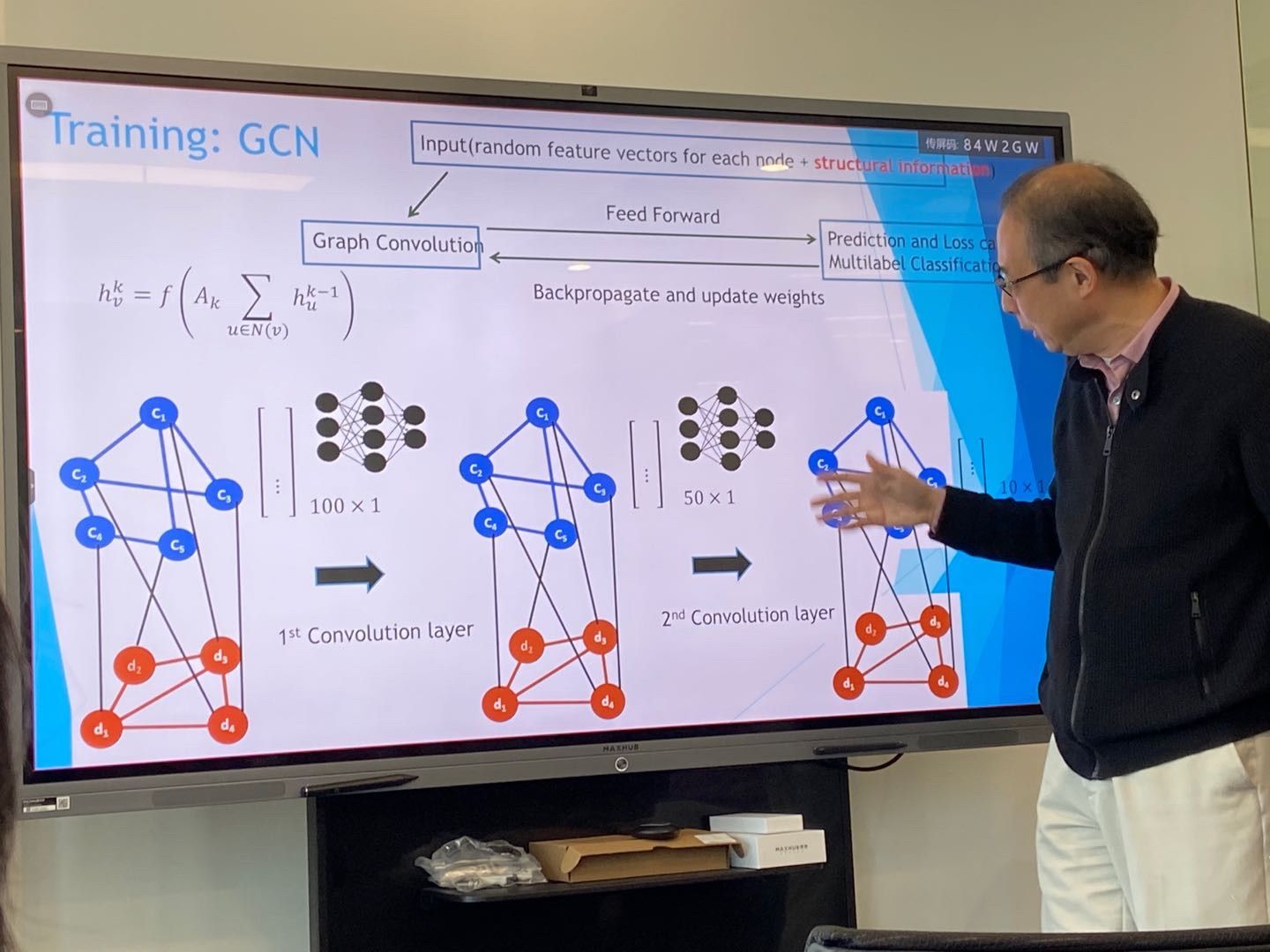 Dr. Pan Yi discussed challenges and opportunities for AI in bioinformatics and medicine and also described his recent research focus. He started with the common practices of the industry to optimize Convolutional Neural Networks (CNN), and then juxtaposed approaches his team used to improve the accuracy of AI algorithms, both theoretically and in real-world applications.
Pan Yi argued that prior knowledge or practical human knowledge can greatly improve the predictive ability of an AI model. It will require further study to identify the best approach for representing pratical human knowledge mathematically, and integrating such knowledge into AI models.
After Chinese tech giant Tencent made its foray into new drug R&D using AI, Dr. Pan reiterated that the application of AI in pharmaceutical discovery is reaching new heights, and he will help accelerate the process of applying Zilliz's unstructured data solutions to these scenarios.