Back
Zilliz Partner and Architect, Dr. Guo, Gave a Keynote Speech at the 20th ChinaSys Workshop
By Zilliz on Jun 03, 2021
Learn Dr. Guo's perspective on the challenges of developing AI vector databases and system infrastructure.
The 20th ChinaSys workshop was held in Hangzhou from May 22 to 23, 2021. Zilliz partner and system architect Dr. Guo Rentong was invited to the workshop to deliver a keynote speech "AI x Database: Search and Analytics in Embedding Spaces".
ChinaSys workshop is a leading international forum focusing on state-of-the-art research results in the area of computer systems. The workshop covers a wide range of topics spanning operating systems, computer architecture, virtualization, distributed systems, computer networks, system security, cloud computing, edge computing, and programming languages. The conference agenda included talks from renowned researchers, "best of the rest" talks covering top research papers from similar, top-level conferences, as well as peer-reviewed talks on the latest progress happening in the community.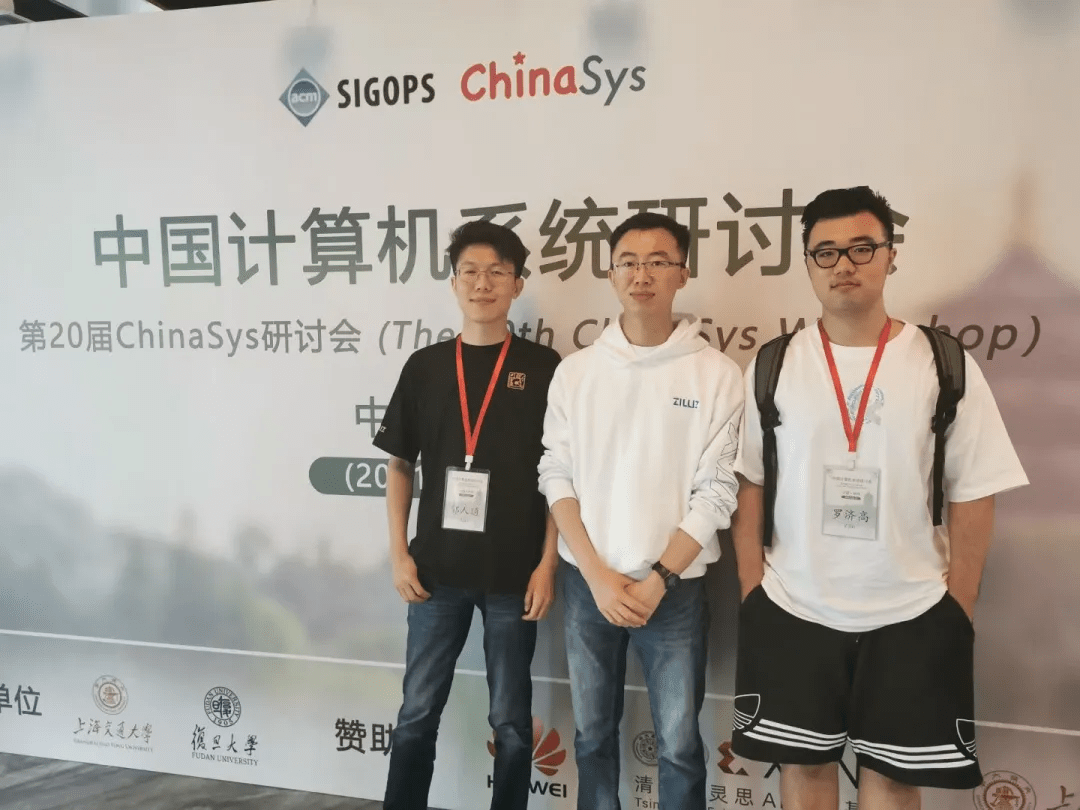 image-20210531-022604.png Dr. Guo Rentong (far left) at the 20th China Sys workshop.
In his keynote, Dr. Guo started with "embedding as a new source of data," and then shared his thoughts on the challenges in the AI and vector database sector.
During his presentation Guo said, "In the past several decades, we've seen exponential growth in the volume of data, especially unstructured data. Data types vary wildly, making processing and analyzing such data a great challenge. Building a specialized database for each data type would making operational costs prohibitively expensive." Guo continued, "We believe it is necessary to build a highly efficient vector database that can process and manage all types of embedding vectors converted from unstructured data by various AI models."
After mentioning several mature open-source AI projects in the industry, including TensorFlow, PyTorch, and Kubeflow, he introduced Milvus, an open-source vector database designed specifically to work with these AI frameworks and toolkits.
Dr. Guo also elaborated on several major challenges he observed in the industry:
The new CAP tradeoff between cost, accuracy, and performance.
High dimensionality vs. index locality
Index tradeoffs
Isolated indexing spaces
Operations in indexing spaces
Milvus, the world's most popular vector database is built by Zilliz to process massive unstructured datasets including images, videos, semantic texts, sound clips, chemical formulae and more. It is currently an incubation-stage project at the LF AI & Data Foundation. The platform's unparalleled efficiency and reliability simplify the process of deploying AI and MLOps at scale. Milvus was released under an open-source in 2019, followed by the release of Milvus 1.0 in March, 2021. A recent research paper titled "Milvus: A Purpose-built Vector Data Management System" has been accepted by the 2021 ACM SIGMOD/PODS Conference. Additionally, Milvus v2.0, the beta version of a distributed vector database, is right around the corner.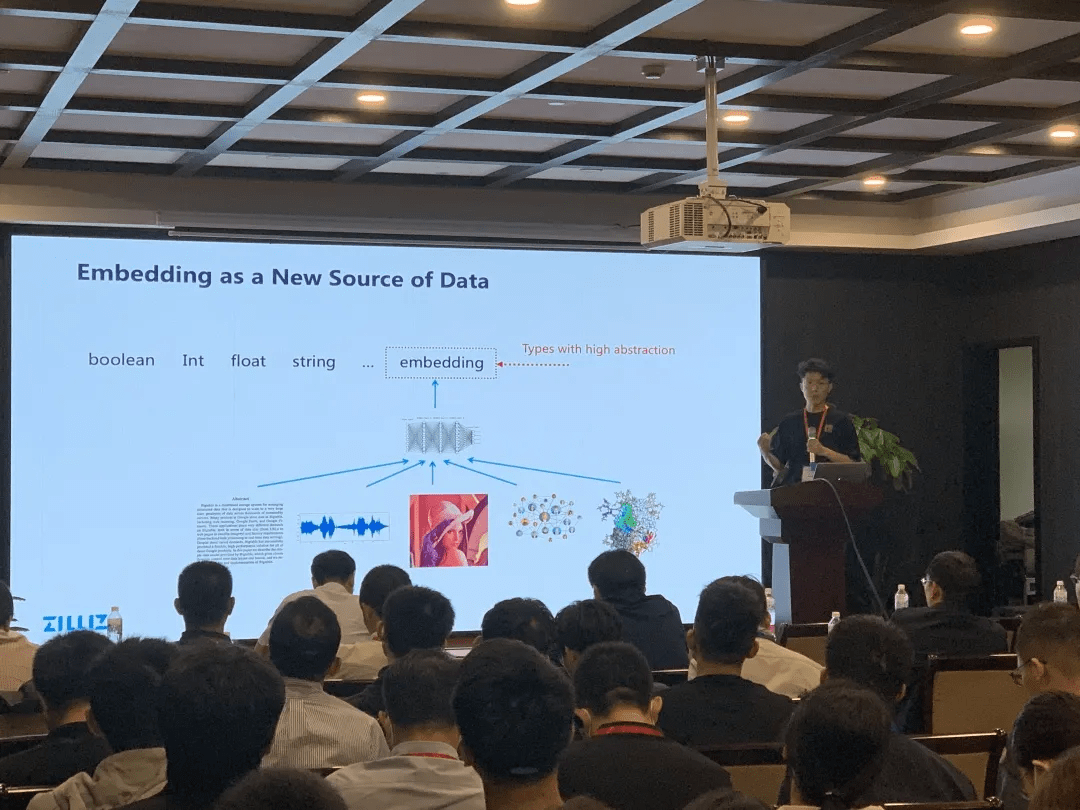 image-20210531-022644.png Dr. Guo Rentong making his keynote at the 20th ChinaSys workshop.
About Dr. Guo Rentong
Guo Rentong is partner and architect at Zilliz. He received his Ph.D. degree in computer software and theory from Huazhong University of Science and Technology (HUST) in 2017. He is a member of CCF Technical Committee on Distributed Computing and Processing (CCF TCDCP). His works have been published in several top-tier conferences and journals, including Usenix ATC, SIGMOD, ICS, DATE, TPDS. He is the co-author of Milvus, the world's most popular vector database. Guo focuses on database architecture, distributed systems, cache systems, and heterogenous computing. He is seeking solutions to highly scalable, cost-efficient AI-based data analytics systems.
About ChinaSys
ChinaSys is a community for computer system researchers and practitioners to share resources and exchange ideas. The conference attracts people with interests in operating systems, virtualization, distributed systems, network system security, mobile embedded, cloud computing, many- and multi-core systems, and the interaction between programming languages and computer architecture. ChinaSys currently organizes conferences twice a year to encourage the community to exchange ideas on early research results in these areas.
Media assets
Official Zilliz family logos and assets for download.
Contact us
For media and analyst inquiries.
pr@zilliz.com