hacktoberfest 2023
0

DAYS

0

HOURS

0

MINUTES

0

SECONDS
How to contribute
Contributions

We have a curated list of Hacktoberfest issues that are ready for you to pick up.

Build a demo app

Build a demo app of your choice using Milvus. Chatbots or any app that could use semantic search.

Write a blog post

Made a PR? Have used Milvus in a recent project? Tell the world about it in form of an blog post, article or guide.

Make a tutorial

Create a video tutorial or a written one, help new users and maintainers get started with Milvus!
Don't know where to start?
Check out our first issues that help you onboard to Milvus project and get first achievement.
SHOW MORE RESULTS
Win a swag pack for just 3 merged PRs!
Very special Zilliz T-shirts + Stickers pack.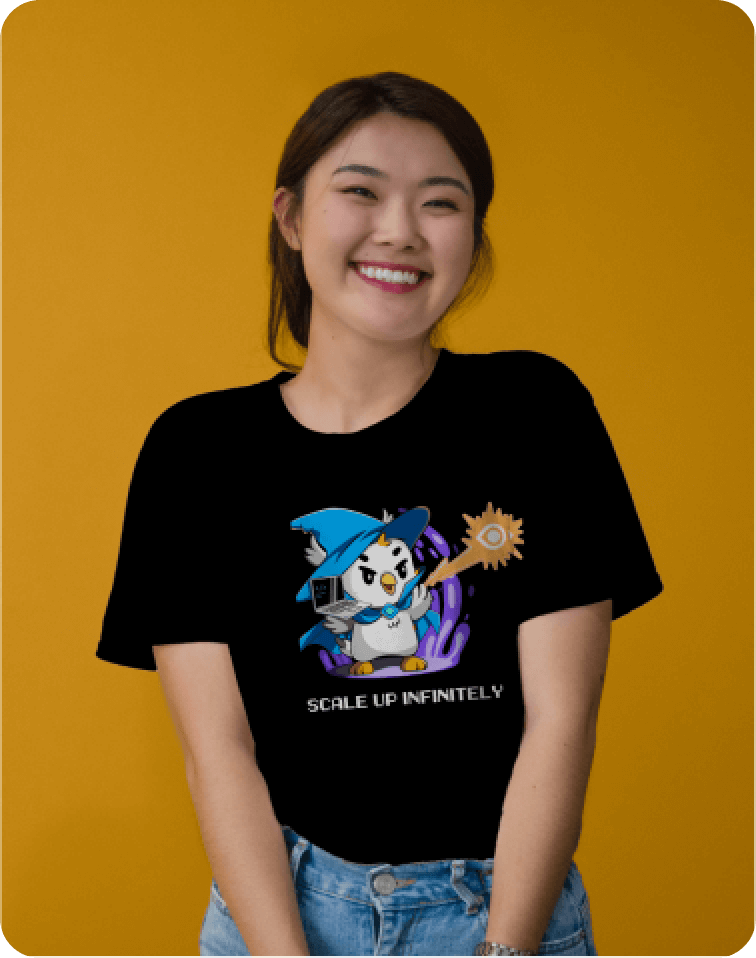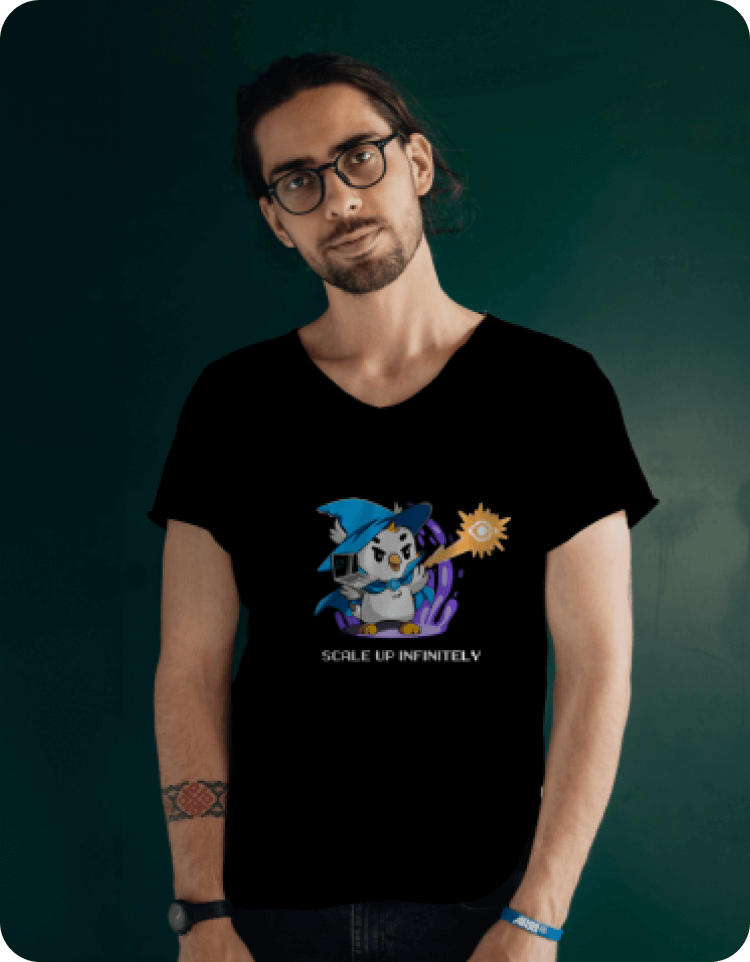 Frequently Asked Questions
Looking for answers? Here are some common questions we've been asked.
Hacktoberfest is a month-long annual event that promotes open-source contributions. Participants can earn rewards and celebrate open-source software by submitting valid pull requests on GitHub.

To participate in Hacktoberfest, you need to register on the Hacktoberfest website and contribute to open-source projects on GitHub. Make sure to create at least four valid pull requests during October.

Valid contributions for Hacktoberfest include bug fixes, new features, documentation improvements, and more. You can find dedicated issues for Hacktoberfest from our team to get started.

We expect that the rewards will be distributed to all participants within 60-180 days after the event concludes.

No, anyone can participate! You can contribute to Hacktoberfest in various ways, including documentation, translations, artwork, and other non-coding contributions. Additionally, you can create issues to suggest tasks for others to work on.

Contributions to any public GitHub repository can be eligible for Hacktoberfest, but maintainers can label issues as 'hacktoberfest-accepted' to indicate that they welcome contributions.